We're here to help you make the most of Retailsphere, from day one.
Here to help you grow.
Onboarding
Get introduced to the platform by our team of onboarding experts. Plus, our team adds your employees and properties directly into our pipeline management tool so you can hit the ground running.
Concierge Outreach Team
Submit properties to our Concierge Outreach Team to receive expansion plans, contacts, and the latest information on retailers and their locations. Our innovative data and research analyst team will get you everything you need to succeed.

Troubleshooting
You can always contact our Support Team for help with any questions you may have about the Retailsphere platform. Just reach out via chat or email and we'll get back to you as quickly as possible.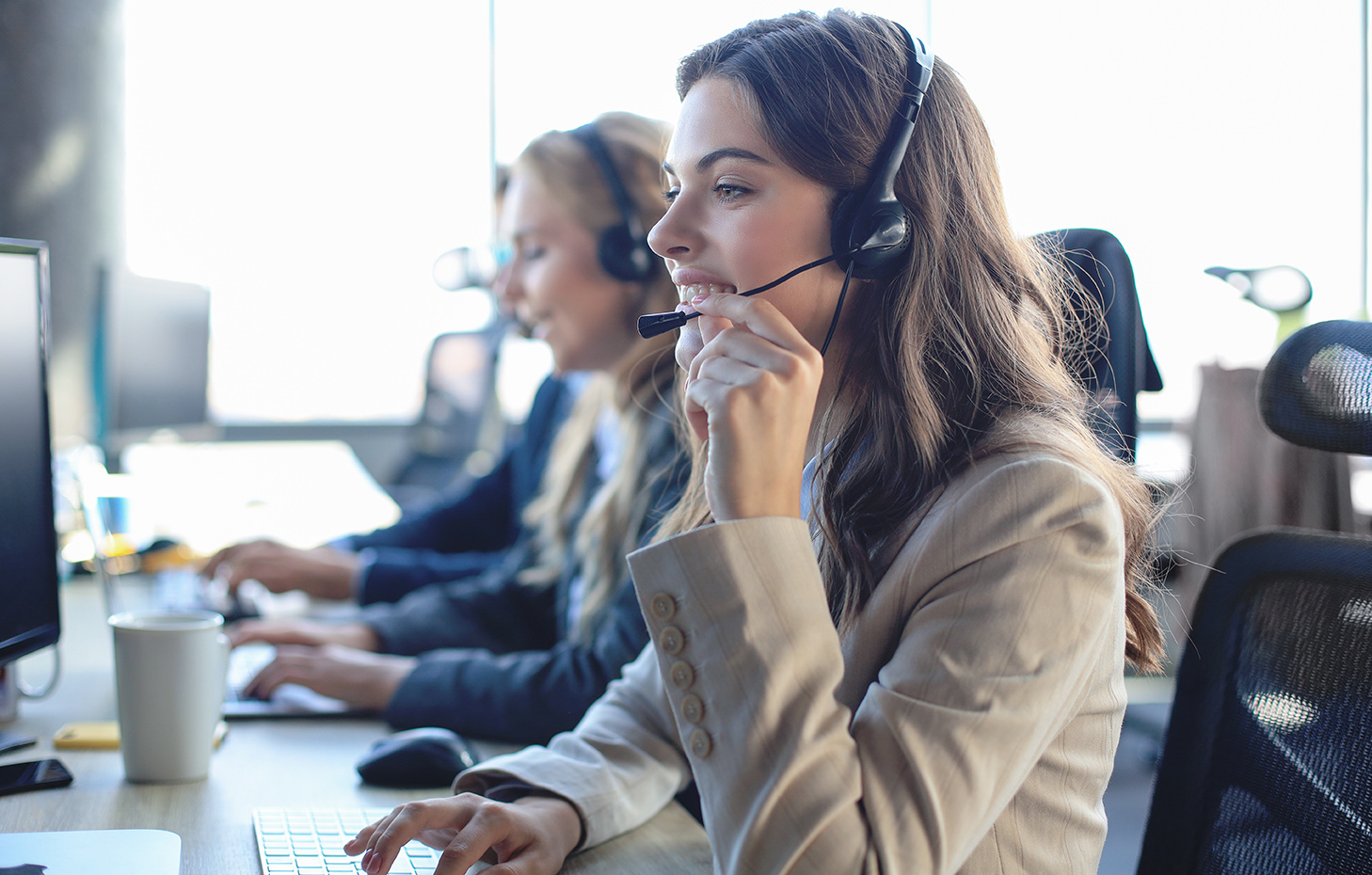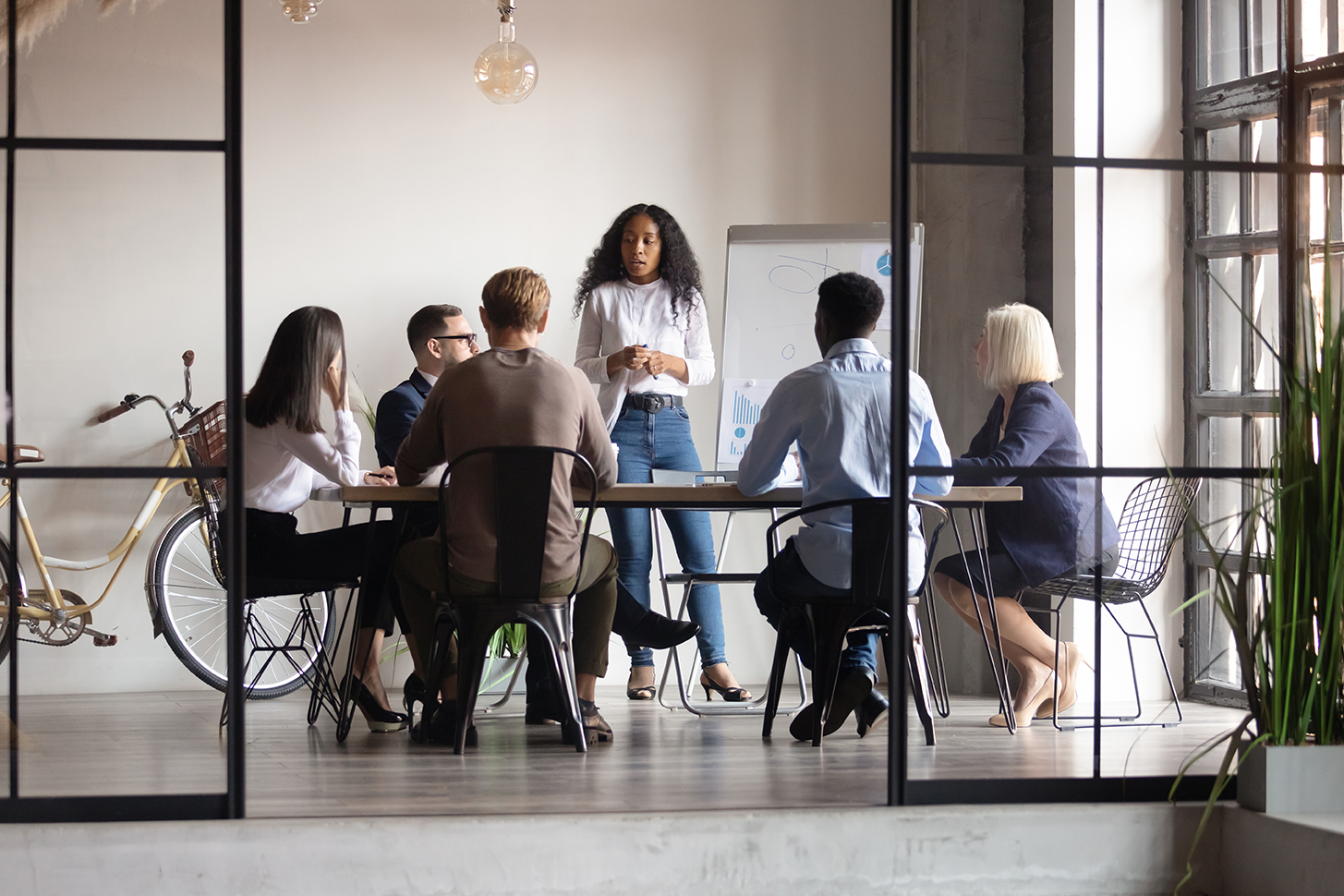 Ongoing Training to Maximize Results
When you become a Retailsphere client, we become an integral part of your team and want to provide your team with the tools they need to grow your commercial real estate business.

That's why every Retailsphere client has access to our Customer Success team, as well as, Retailsphere Academy - materials made to help you get the most out of the Retailsphere platform, and accessible 24/7 with your account access.