Retailsphere Reviews and Client Testimonials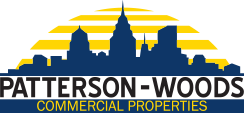 "[Retailsphere] has allowed us to narrow down our searches and spend less time doing so. We can develop targeted lists that get our spaces in specific tenants. Foresta said Retailsphere helps them find the "right fits." The platform gives him the "ability to vet out possible tenants based on their site selection criteria and expansion plans." And when he identifies an ideal prospect, he can "search for individual tenants and receive contact info for the decision maker."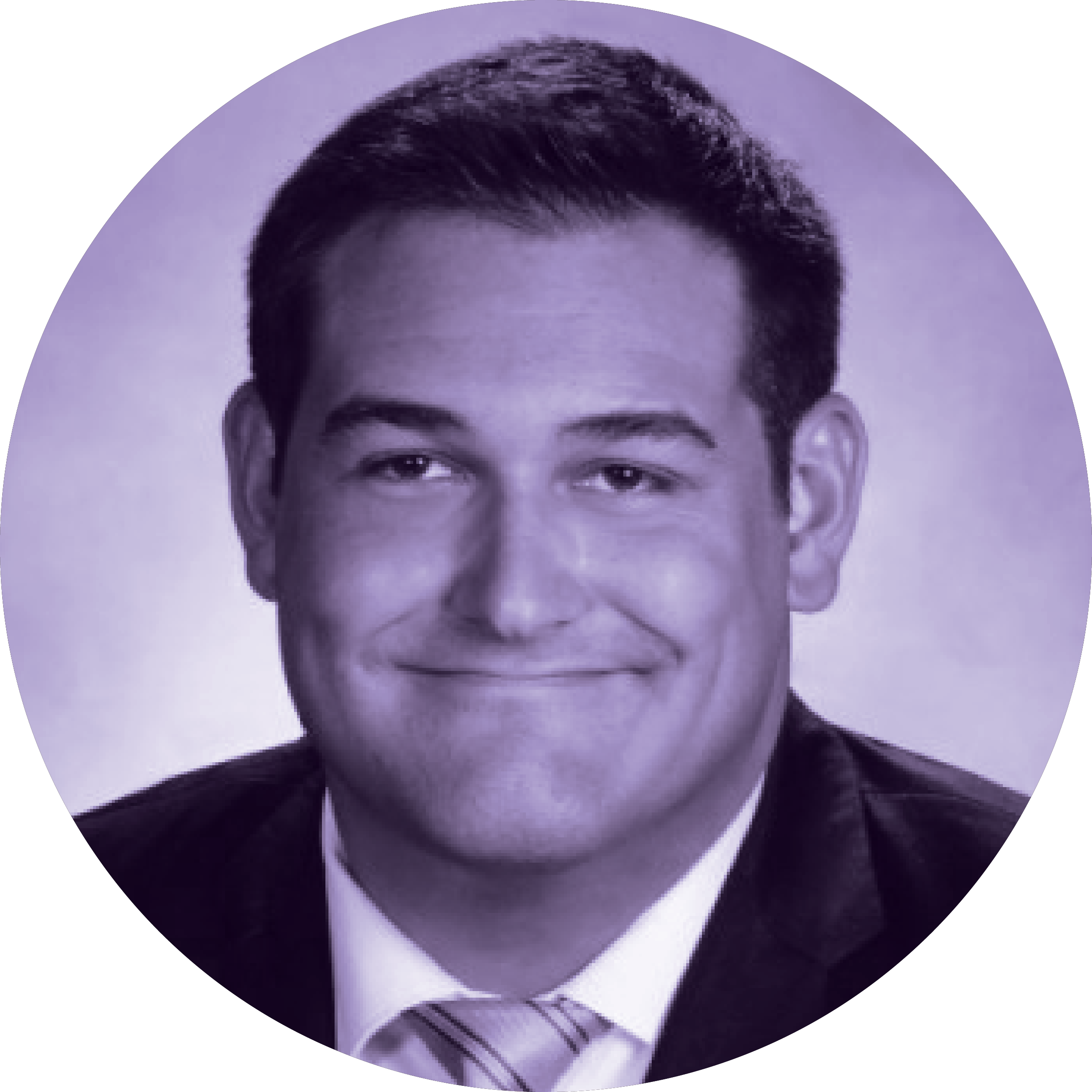 Tyler Foresta
Sales and Leasing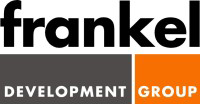 "Retailsphere helps [us] secure contact information that increases chances of moving a deal forward. That typically means securing 5-10 targeted and strong candidates for each of their new vacancies. Plus, [the newsfeed] will often offer an exact retailer looking to expand in our area, which is even better."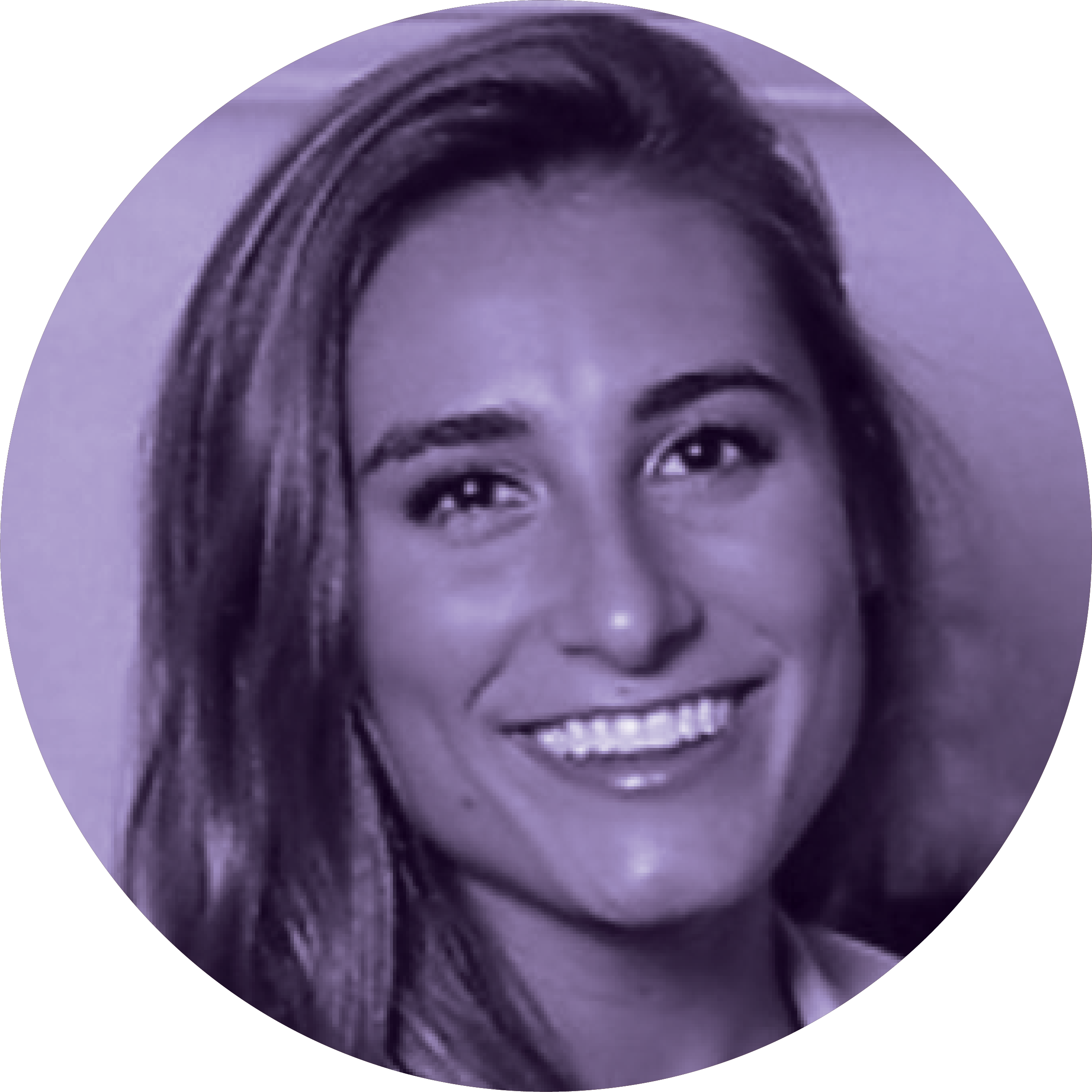 Diandra Breen
Sales Associate

"Retailsphere has changed how we research and communicate with new tenants. We are saving time with Retailsphere and we are increasing our likelihood of success with the initial vetting by Retailsphere," Mullen said, "Retailsphere allows us to have contact info and basic info within days if not moments of identifying a target retail tenant." A timeline that is even shorter than before the pandemic. "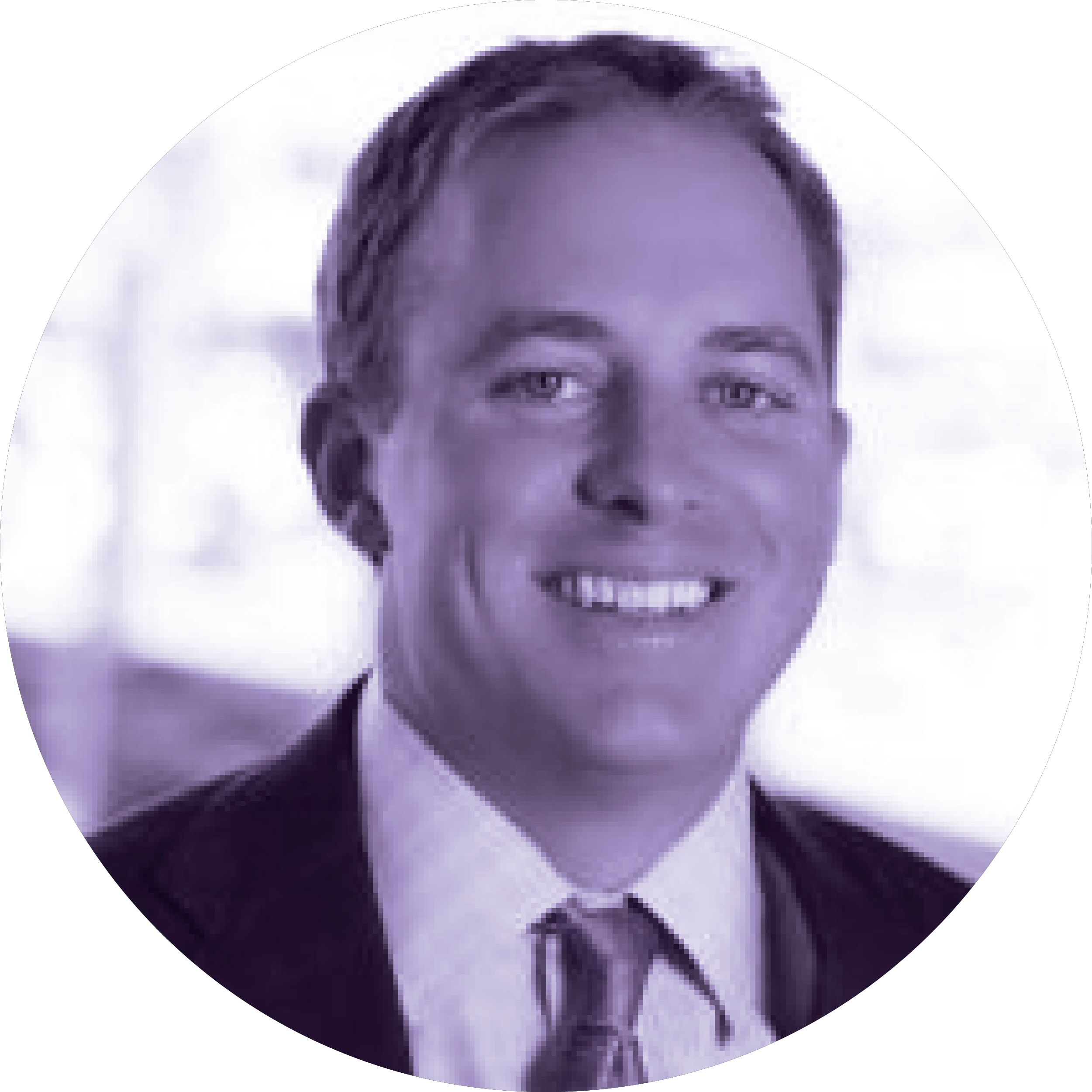 Justin Mullin
Sr. Vice President

"The fact that we own 18 shopping centers eases the concerns a property owner may have because we know the challenges of being a property owner. We can sit at the same side of the table as them and understand their needs because we have the same needs."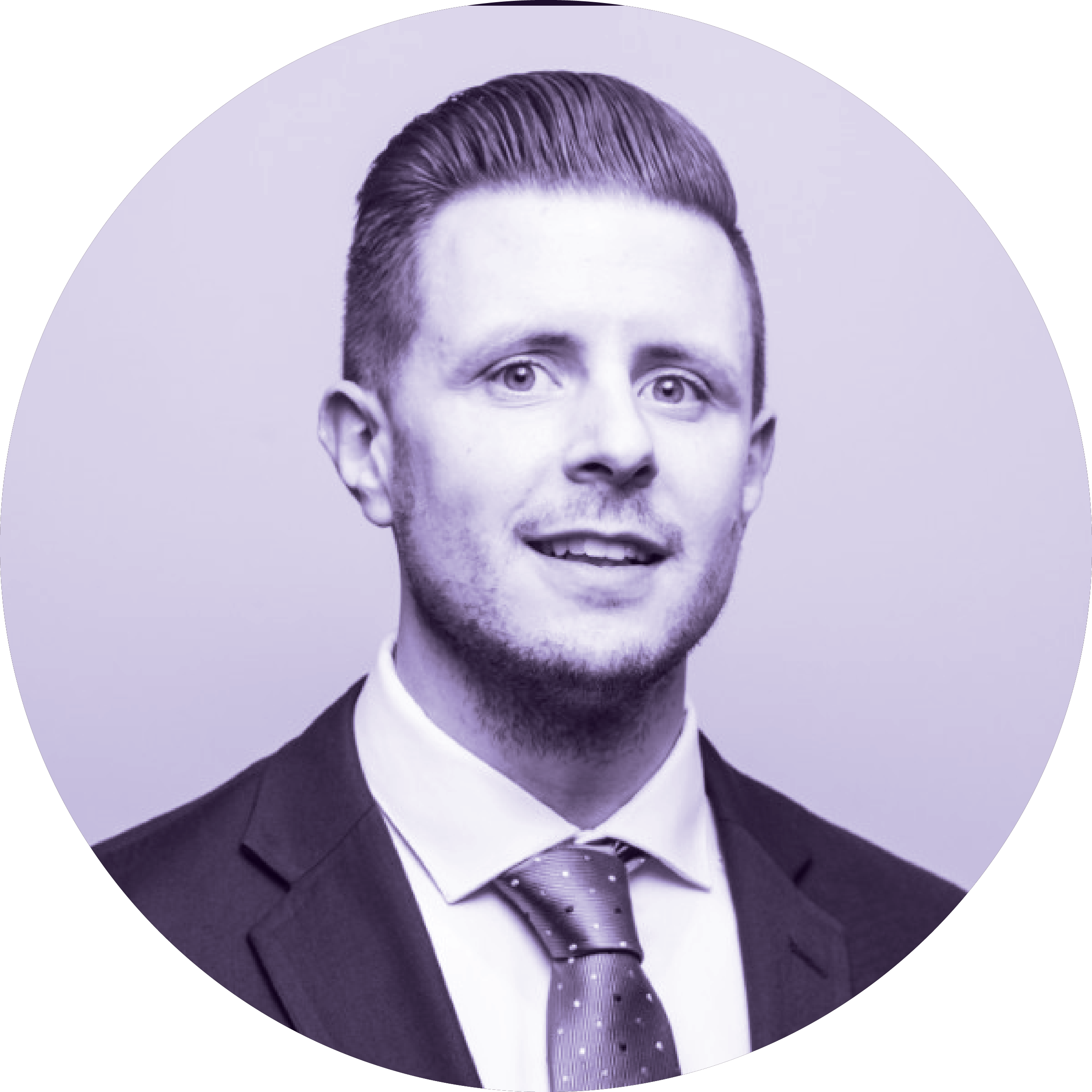 Carter Stephens
Commercial Real Estate Advisor

"Peterson Companies has been a client of Retailsphere for nearly 12 months, and find this platform of high value for both operating and development property retail leasing. The database has evolved to be broader and deeper than when we first started, improvements/new features to the platform roll out frequently, and Retailsphere staff are more than willing to address and respond to our requests for guidance plus custom prospect research."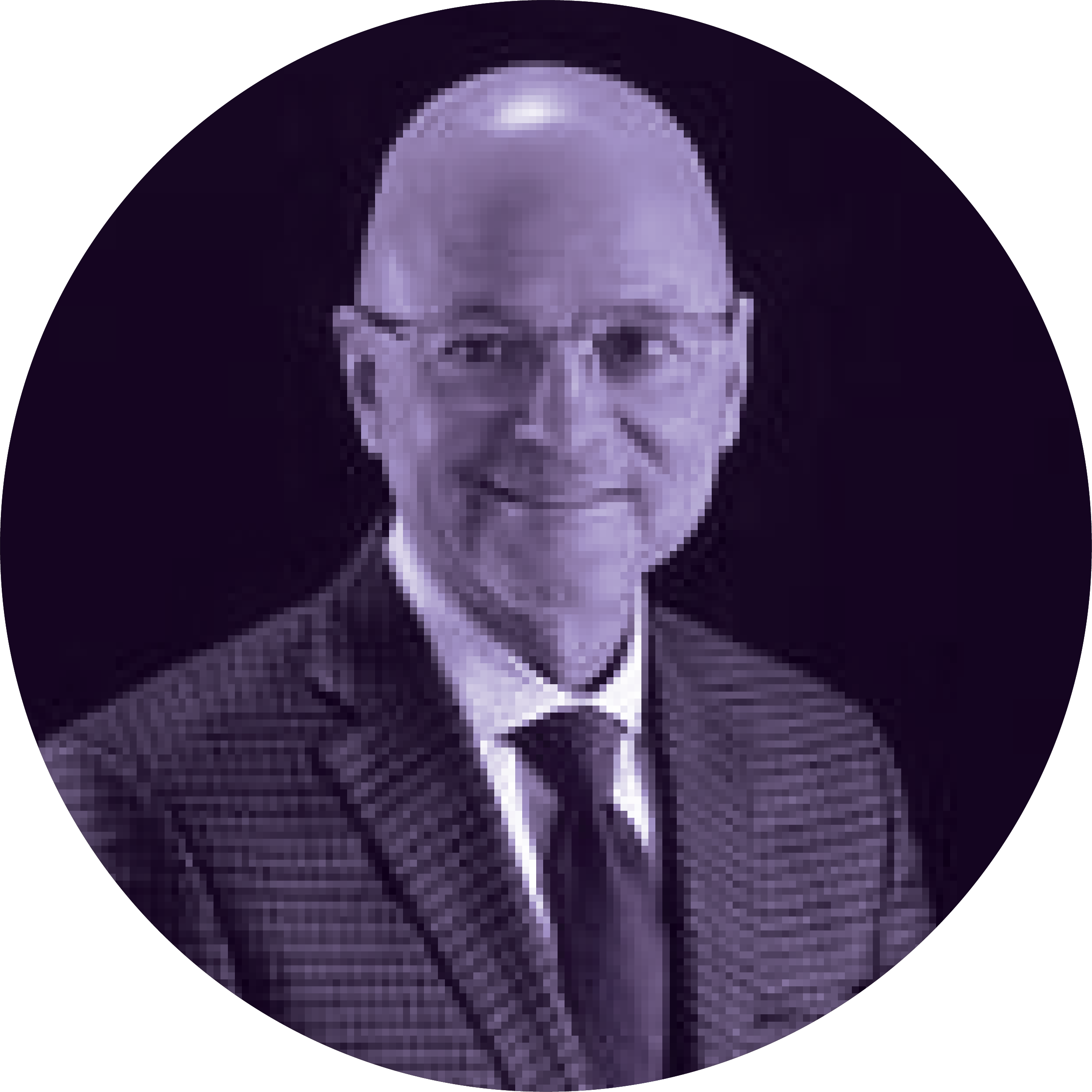 Mark Kufka
Market Research and Leasing Technology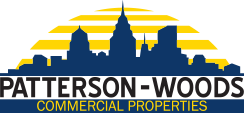 "Being able to utilize a research to to find the right site selectors on a national and local level is something this platform excels at."