Surges of coronavirus cases drove local municipalities to close all non-essential businesses. But as retailers began to reopen, it was clear which retailers were going to struggle to maintain a constant customer base. But not Quick Service Restaurants (QSR).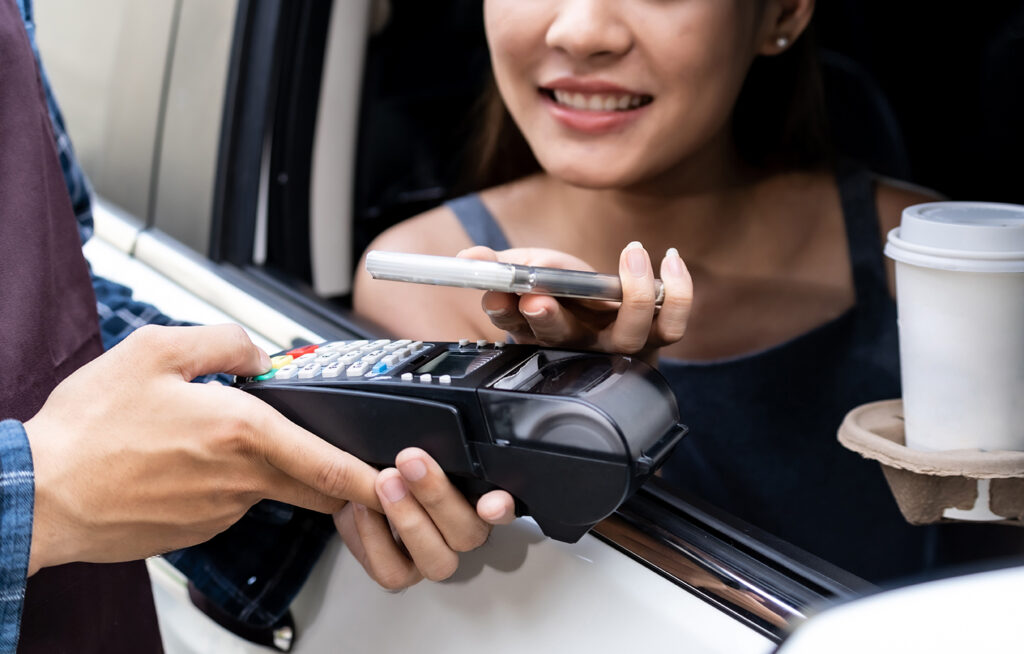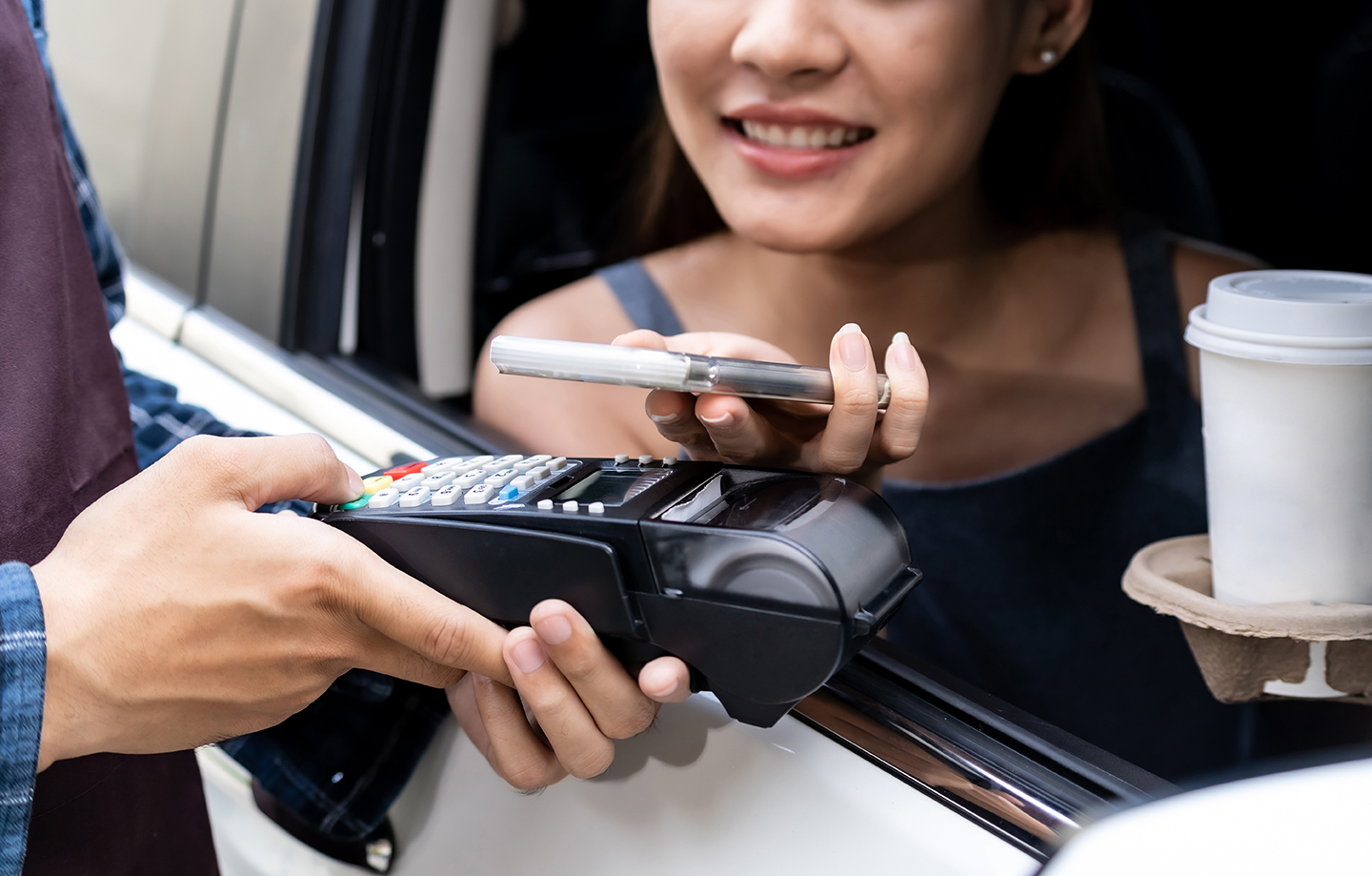 Approximately 50 million Americans eat every day at more than 200,000 fast food restaurants. In a year marred by a novel virus, the QSR industry has thrived, reporting revenue of 293 billion dollars.
One of the major wins attributed to the success of fast food restaurants during this pandemic has been the drive thru. If a fast food restaurant has a drive thru, up to 70% of sales will come through it. Drive thru proved to be built in social distancing measures that allowed fast food to remain open when all other restaurants closed.
The NPD Group found that drive thru restaurant visits raised 26% in April, May, and June. When restaurants began reopening, drive thru visits continued to climb by 13%, even higher than other services such as carry-out and delivery. "Drive-thru operations are delivering a high ROI during the pandemic, offering convenience, speed and the comfort of social distance to consumers using them," described David Portalatin, NPD food industry adviser and author of Eating Patterns in America, "Fast casual and traditional quick service chains have already announced expansion plans for their drive-thru operations, and more chains will be doing the same. Drive-thru and other off-premises operations will be a major part of the U.S. restaurant industry's recovery and future."
Consumer behaviors have changed to adjust to the new norms. 82% of consumers reported that they tried to get in and out of the stores as soon as possible. Bluedot found that almost 40% of respondents felt safer in a drive thru compared to curbside and in-store pickup.
Danny Klein from QSR magazine online stated, "The bet many restaurants are making is that while socially distant trends might fade, or adjust, consumers' love affair with convenience and contactless will not." Consumers are not giving up on eating out. David Portalatin also claimed, "My belief is rooted in one reality: consumers are not willing to give up on the convenience and experience a restaurant meal brings to them and their families regardless of the barriers."
The future may hold more emphasis on drive thru. Many brands have announced drive thru lanes will be expanded to allow distinct lines for online orders, walk-up order windows, and conventional drive thru. Restaurants already managing with a drive thru or other off-premise options may not see a need for reopening dining areas. The emphasis on drive thru, curbside, and delivery will reduce staff expenses to man the inside counter as well as cutting the cost of cleaning indoor dining. "For quick-service restaurants, they don't want to reopen their dining rooms because this drags down profitability and increases costs," said Andrew Charles, an analyst at investment bank Cowen Inc.
With the changes to consumer behavior and adhering to local ordinances, the restaurant industry has made leaps to change and prosper. Restaurants with drive thru will continue on successfully, and ones without will adapt by either adding drive thru or adopting a carry out, pick up, and/or delivery system. "Restaurants will forever bear the scars of 2020, but in many ways, they'll also be stronger for what they've gone through this year," tells QSR magazine.
"Whether they sink or swim depends largely on how they can learn and adapt from the biggest crisis since at least the Great Recession."
Finding the right retail tenant was difficult pre-covid and current covid climate beat down many good retail opportunities. With Retailsphere, you have a team helping you do the research to find the perfect tenant that has proved they can weather the down times. Set up a time to meet with a member of our team to get you one step closer to a successfully filled retail space.