The D.C. Metropolitan area is buzzing with hundreds of thousands of people looking for something to fill their time. While Covid-19 may have decreased the number of people heading out each night, cities are slowly starting to reopen, and the thriving local service industry provides plenty of experiences for family fun, relaxation, a beauty boost, or an exciting date night. Suburban sprawl paired with a thriving city means there is something for everyone. We're bringing you our top 5 picks that offer memorable experiences in the DC area.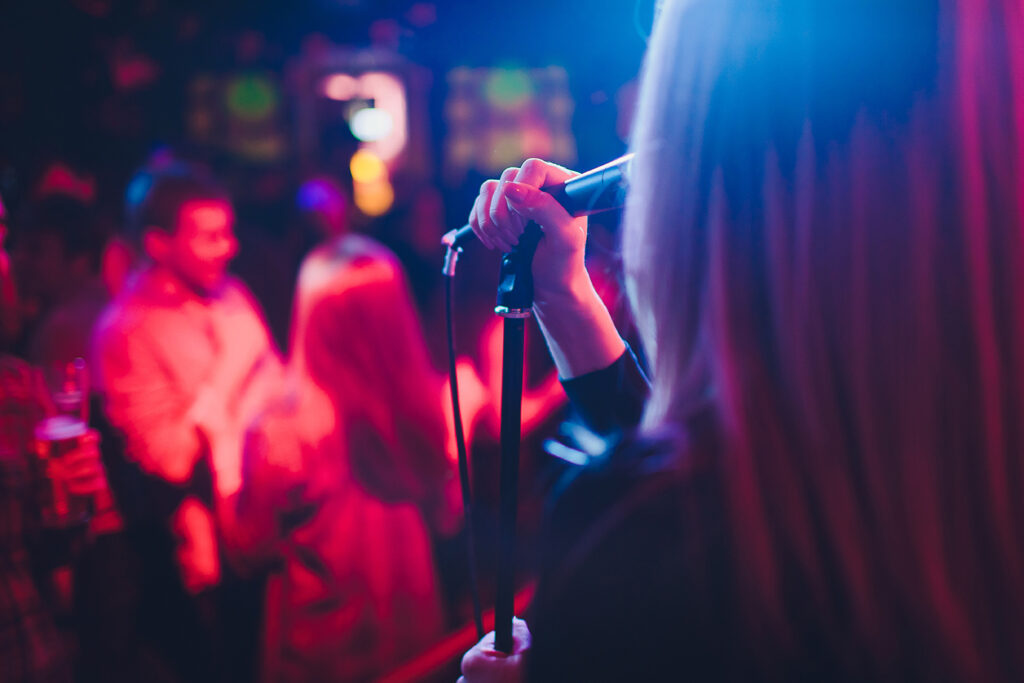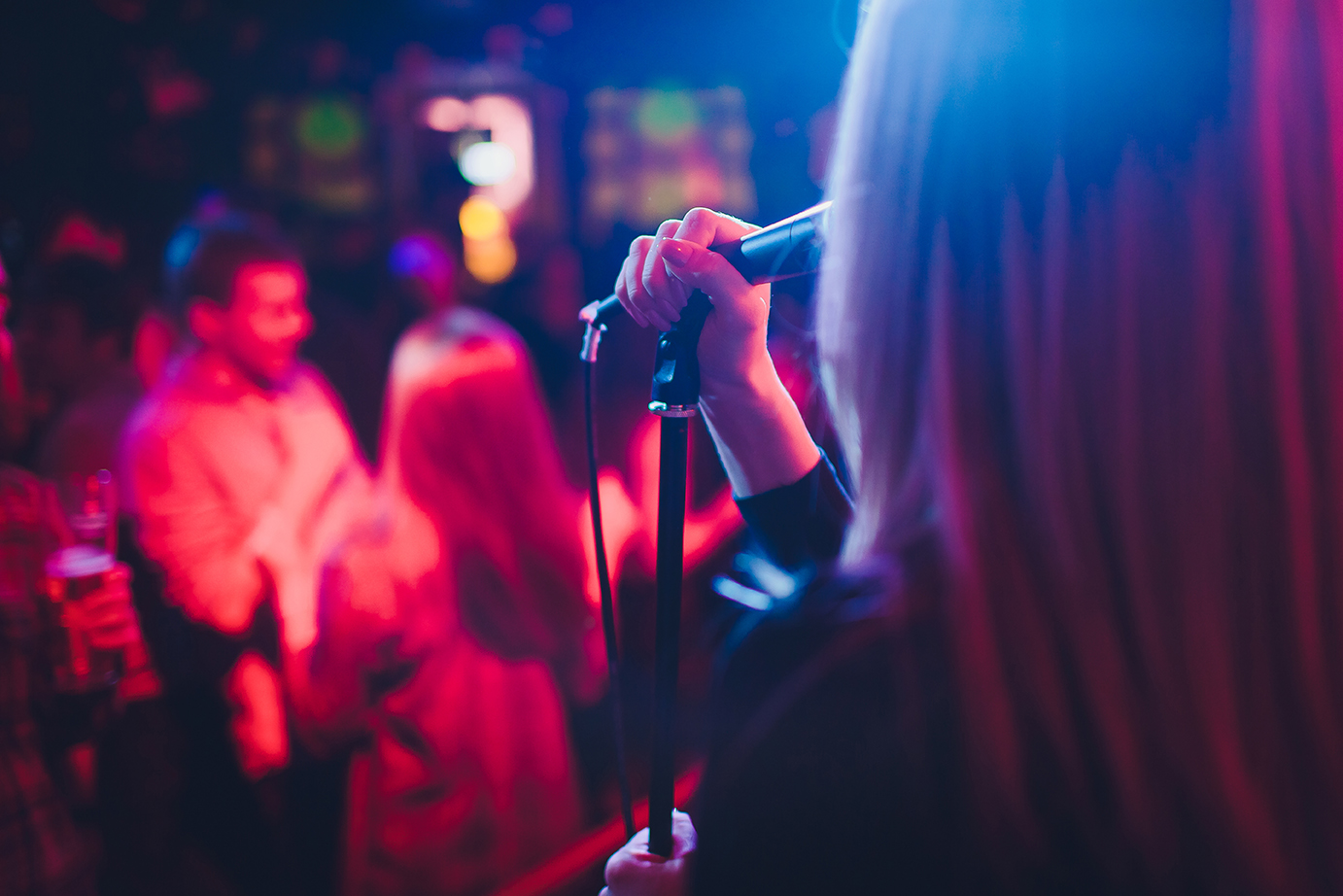 925 N Garfield St Ste E, Arlington, VA 22201
Those looking for a relaxing experience for an hour or to fill a full day with treatments will find it here at Origins. Known for their Thai-Euro massage, their professional masseuses offer authentic Thai bodywork including twisting and stretching. You'll also find a full suite of services, like waxing, facials, and body treatments. A luxurious and relaxing experience, tenants like Origin provide an escape for their customers, and keep them coming back for more.
2305 18th St. NW #Basement, Washington, DC 20009
Ever been to a karaoke bar where you had to sit through round after round of strangers singing top 40 hits, just to get your one tune in? At Muzette, book a private karaoke room for you and your friends and bring the house down. Whether you're into duets or solos, Muzette is the perfect place to get together with friends, laugh, sing, and even grab a bite to eat. The karaoke studio also has a full menu of Korean dishes to share with your group. Muzette's catalogue of over 70,000 songs in multiple languages is updated regularly, keeping every experience fresh.
5200 Randolph Rd, Rockville, MD 20852
Badlands, named for the South Dakota state park, brings some of the great outdoors to the indoors. The unique play spaces provide creative adventure for toddlers and big kids alike. Weekly themes like ancient Egypt or even Star Wars celebrations will delight littles, and keep them entertained, screen free. Host a birthday party, join a family stretch and exercise class, attend a camp, and let your little one's imagination run free. Monthly memberships make repeat visits easy and more affordable, which means a tenant like this is sure to bring in regular, and repeat, foot traffic.
122 Waterfront St., National Harbor, MD
Date nights will never be the same after creating a masterpiece at Muse. Instructors guide you every step of the way, no matter your artistic talent. At Muse, you can spend time with a loved one or throw a party, all while learning a new skill or just enjoying the time to express your creativity. Muse provides experiences for kids and grown-ups alike, and you can even make a full night out of it with dinner and wine served from their in-house restaurant. Patrons' creations do the talking for them, and the experience is sure to garner plenty of likes on their social media feeds, which, of course, creates free press for your tenant.
4853 Cordell Avenue, Suite PH9, Bethesda, MD 20814
This yoga studio has been a community fixture for over 4 decades. Offering free community classes, you'll also find a full roster of paid classes for novice to master. Unity Woods goes deeper than your average studio, offering specialty classes that focus on osteoporosis, spine health, and meditation. This studio has built a community of dedicated yogis, and it's reputation for excellence, safety, and calm put it top of any list for those looking to destress and limber up.
When business meets lifestyle, unique opportunities open up. These experience-first businesses offer community building, daily destinations, and a flow of customers who find happiness inside their walls. Adding an experiential business to your tenant line up is a great way to open the door to repeat customers and increased foot traffic.
Do you have vacant retail space in your shopping center? Are you preparing for a surge of customers as your city opens up after Covid-19? Let Retailsphere help you find and reach out to potential new tenants like those listed above. You can be prepared to welcome customers back with new and engaging experiences they haven't seen before. Sign up today for a no-obligation demo and see how easy your tenant search can be.