Discount stores have come a long way from the chintzy toys and off-brand candy of past decades. These stores were already rapidly growing in popularity, and the pandemic has proven their staying power. With customers looking for value, these brands continue to open stores and give shoppers access to the goods they need at the right price points nationwide.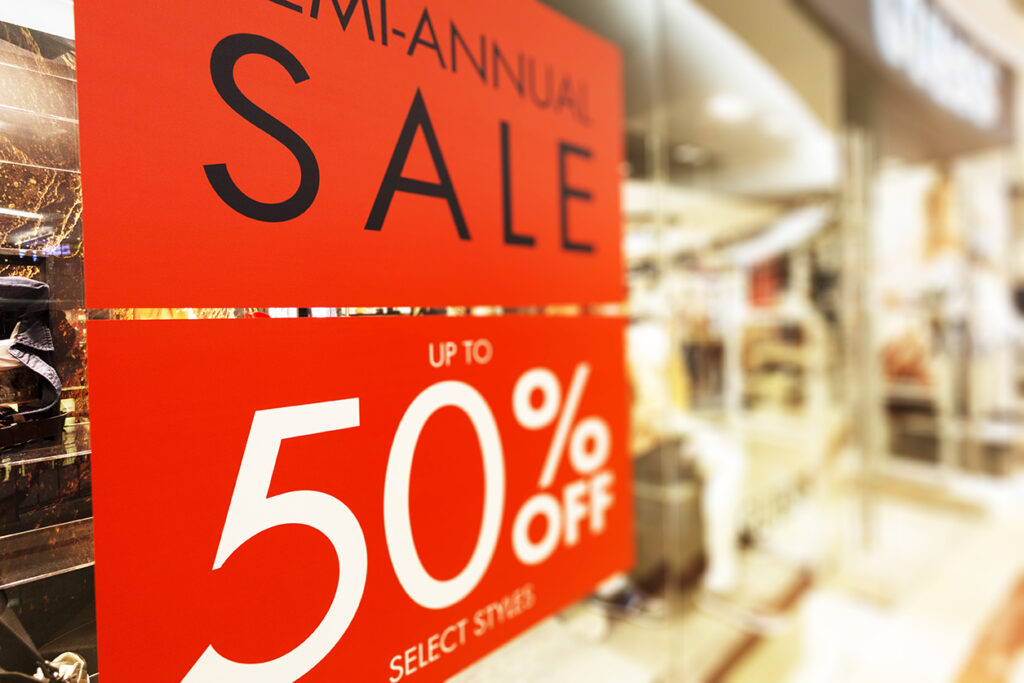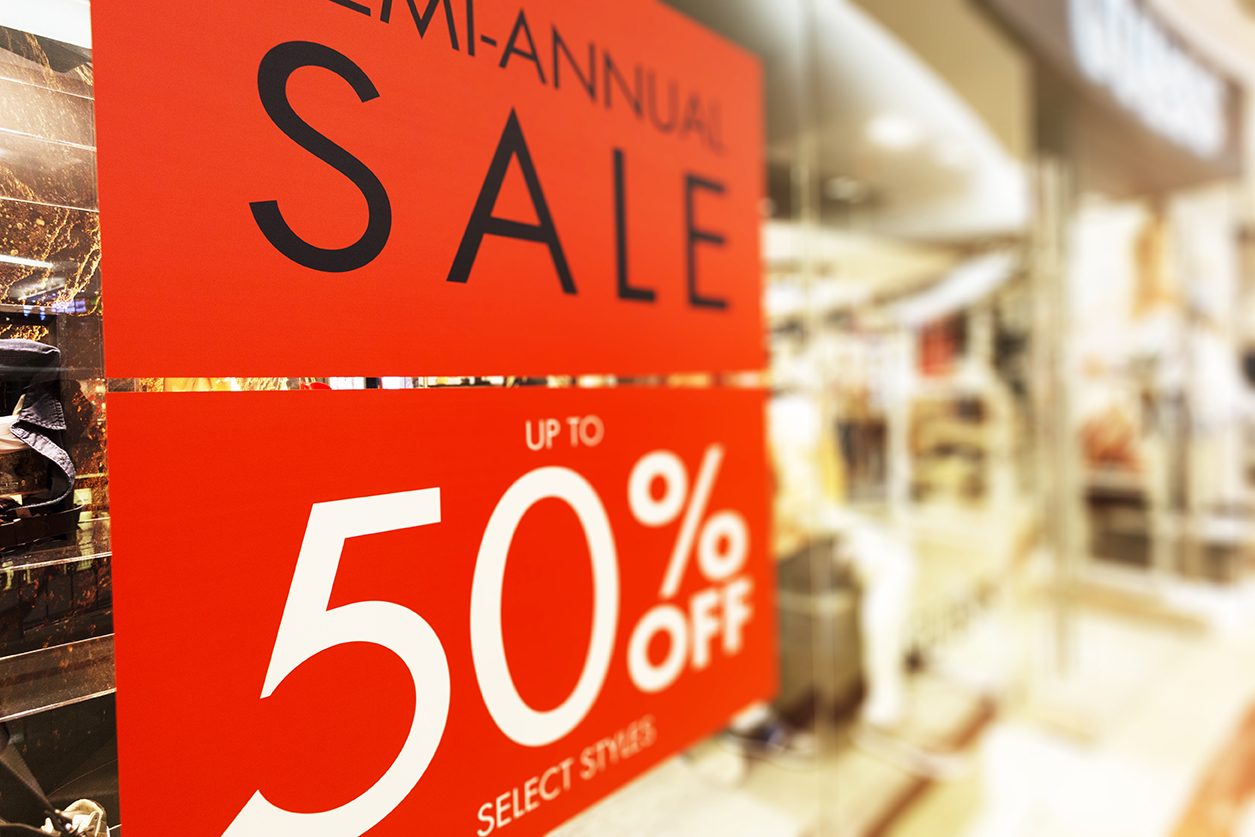 Here are the 5 brands you should watch in the discount retail segment:
Dollar General & Dollar Tree
Topping the list are these classic discount brands. Both brands are expanding at a rapid rate across the country. Many Dollar General and Dollar Tree locations sell everything from party supplies to canned goods and cosmetics. While both chains have "dollar" in their name, Dollar Tree is a true dollar store, while Dollar General provides goods at a low—but not fixed—price point.
These stores are often a main grocery stop in the food deserts of the country, and both continue to expand their private label brands, making them a frequent stop for customers looking for a quick shopping experience for almost anything on their list—all of which makes for consistent foot traffic at your properties.
Five Below
With their CEO recently on record stating he planned to double the number of stores to 2,000+, this bargain chain is booming. 5 Below primarily provides goods at $5 or less (though the brand is piloting a higher price point with their 5 Beyond departments). The brand has honed into a specific niche, catering mostly to tweens, teens, and young adults with low cost apparel, trendy room decor, tech and tech accessories (think phone chargers and cases), games, toys, and more.
The variety of products alone, as well as the frequency with which new products arrive, makes Five Below an attractive tenant when you're trying to appeal to a young demographic. The brand also caters to a universal audience by providing an affordable option for picking up pandemic necessities such as hand sanitizer, masks, and more, making them a well-rounded tenant option.
Ollie's Bargain Outlet
With a value-first approach, Ollie's is well on its way to opening 950 stores across the country. Shoppers return for deals on items they can't find anywhere else—including outdoor furniture, planters, lawn decor, and home decor such as area rugs and furniture. Ollie's also recently expanded its children's toys and books, and these new offerings are a big draw for holiday shopping on a budget for name-brand items.
Ollie's Army, the brand's member rewards system that allows customers to earn points and further discounts, is a boon to shoppers looking to get maximum rewards for their purchases. With the tagline "Good Stuff Cheap," Ollie's is a tenant that can draw a wide range of shoppers again and again.
HomeGoods
Looking a bit up-market, HomeGoods is the fast growing home decor retailer that provides shoppers with trendy items at affordable prices. This brand is a good fit for landlords looking to fill a large space (perhaps one left empty by a brand such as Pier 1). HomeGoods has an open-concept store that allows the brand to fill and change their layout based on their newest inventory.
HomeGoods provides customers with everything from art and furniture to stationary, seasonal decor, and even gourmet cookware. The variety of name-brand items and constantly changing inventory is the perfect for for those looking to freshen up their home on a budget.
Daiso
Even though it's a relatively small brand compared to the rest of our list, we had to include Japanese discount store Daiso. Though it has less than 80 stores in the US, Daiso has thousands more across the globe and has garnered a cult following. Shoppers love their speciality Asian snacks and toys as well as their clever kitchen and home gadgets that can't be found anywhere else. "Hauls" of Daiso craft supplies have also become popular on social media.
Daiso is an up-and-coming brand with proven success and poised for rapid growth. Adding a Daiso to your tenant list is sure to draw a crowd looking for novelty and high quality, affordable items.
---
With economic uncertainty still looming, discount stores provide excellent return on interest for both landlords and local shoppers. Whether your vacancy is large or small, we can help you find the right discount retailer to fill the space! Schedule a Retailsphere demo today, and get started on your search.