The Retail Industry has struggled for years and even more so now with COVID-19 but retailers in the food industry have a different story. Here are four businesses continuing to expand in Connecticut.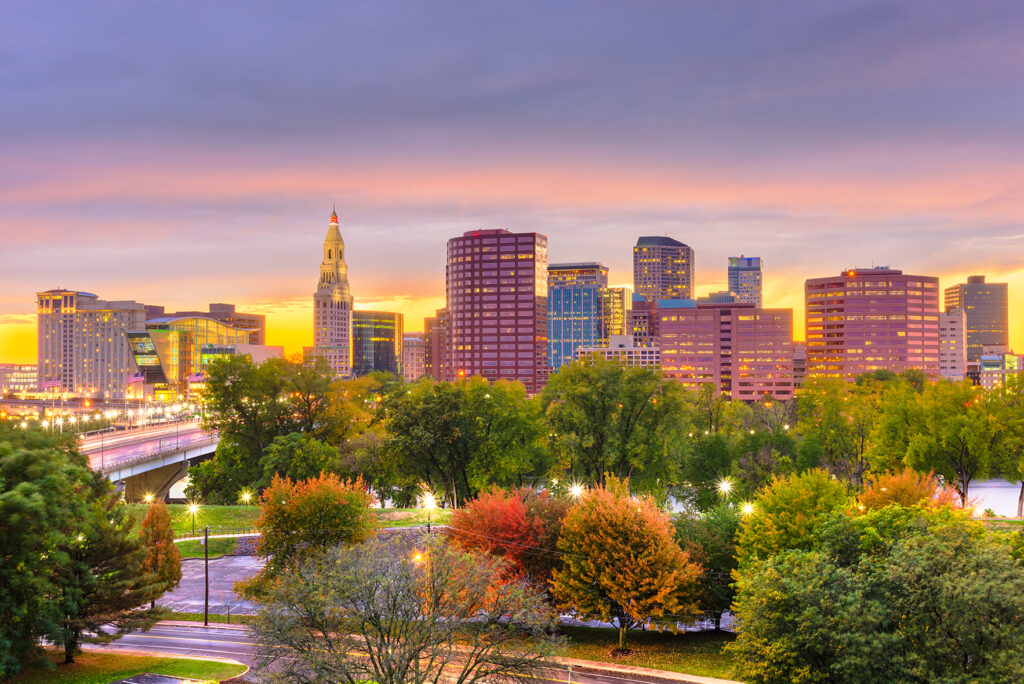 Beginning as a small grocery store in the early 1900s, Stop & Shop has grown to over 400 locations to date. They utilize technology to reach younger generations while saving customers' time. By using a handheld device, shoppers scan, and bag items as they go, resulting in a quicker checkout.
And since adding a pick-up service in 2019, they're planning on expanding to 50 more locations by the end of 2020, specifically in states like Connecticut.
ALDI is known for offering discounted prices to reach a range of customers and to provide healthy food for everyone, and they just opened a new location in Canton, CT.
Chris Daniels, who is the South Windsor Division, VP said the following statement: "We are dedicated to providing the communities we serve the best groceries at the lowest possible prices, and we look forward to introducing Canton to their new neighborhood grocery store."
But ALDI isn't planning on stopping any time soon. They're looking to continue the expansion process to become one of the largest grocery companies in the United States.
Starting during the Great Depression, Big Y's reputation quickly grew, and they were growing despite the difficult time in history. Fast-forward to the present, and they're one of the largest independently owned grocery store companies in New England.
With six current locations through Connecticut, they're eagerly awaiting the grand opening of the seventh location at the beginning of November.
Starting in 2015, Pokeworks has grown tremendously and is continuing in the right direction. Their mission is to bring an authentic island taste and to use responsibly-sourced seafood to help preserve the ocean for future generations.
With over thirty franchise locations in the United States, they're looking to add their fourth location in Connecticut by the end of the year.
Are you looking to connect with one of these or dozens of other expanding brands in Connecticut? Let Retailsphere help simplify your tenant search. With in-depth retailer profiles, a world-class research team, and deal tracking all integrated into one platform, filling your vacant spaces can be easier than ever. Reach out for a no-obligation demo today.