With cold months behind us and COVID cases on the decline, we are entering into a new season: a season of hope. Retailers are reflecting that hopeful attitude by opening more locations.
Hope is permeating as vaccines are widely available and as a nation we are shrugging off the hardships of enduring over a year steeped in a world-wide pandemic. As shoppers step outside their homes, retailers kick back into gear, with many stores opening more locations. Recently, findings from CoreSight Research discovered that 3,199 retailers in the United States will open new stores while 2,548 stores were closing. Retailers, particularly thriving ones that championed the worst of the pandemic, are taking advantage of the opportunities to expand. New store formats are being explored, especially by large national department stores (read about some here and here). Expansions are taking place across the board, national brands, franchisors, and local/multi-unit groups. Some of the categories experiencing the most expansion are restaurants, grocery stores, athletic apparel, home decor and improvement, and services.
Research collected from Retailsphere confirms the following retailers are expanding. Below is just the scratch on the surface of the retailers swiftly opening new doors this year.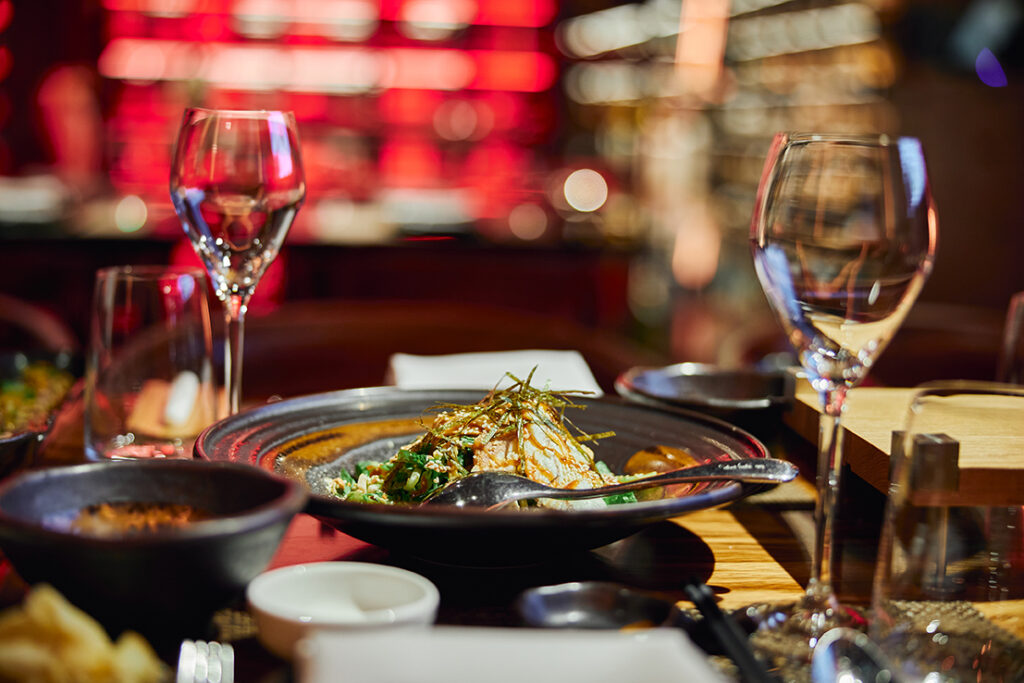 Restaurants
National and Franchisors
Well-known and easily affordable Little Caesars was buoyed in the pandemic crisis like many quick service restaurants that were already equipped to handle take out and delivery. As a result, Little Caesars is anticipating 50 new locations this year with expansion open to all states.
Local
Perhaps a little less well-known is Pressed Juicery, founded by three friends who through each of their personal experiences found the benefits of juicing. With 94 current locations, Pressed Juicery is looking to expand two new locations this year and four more in 2022. They are particularly interested in expanding in California, Nevada, Washington, and Oregon.
If you want to gather other ideas for expanding restaurants, investigate here.
Grocery
National and Franchisors
Supermarket Publix, the superstar grocer on sustainability, has done very well this past year. As a result, Publix plans to open 12 new doors this year with its eye on expanding in Florida, North Carolina, South Carolina, Tennessee, and Virginia.
If you would prefer to fill your grocery vacancy with a local or regional grocery retailer, see what Lidl has been up to.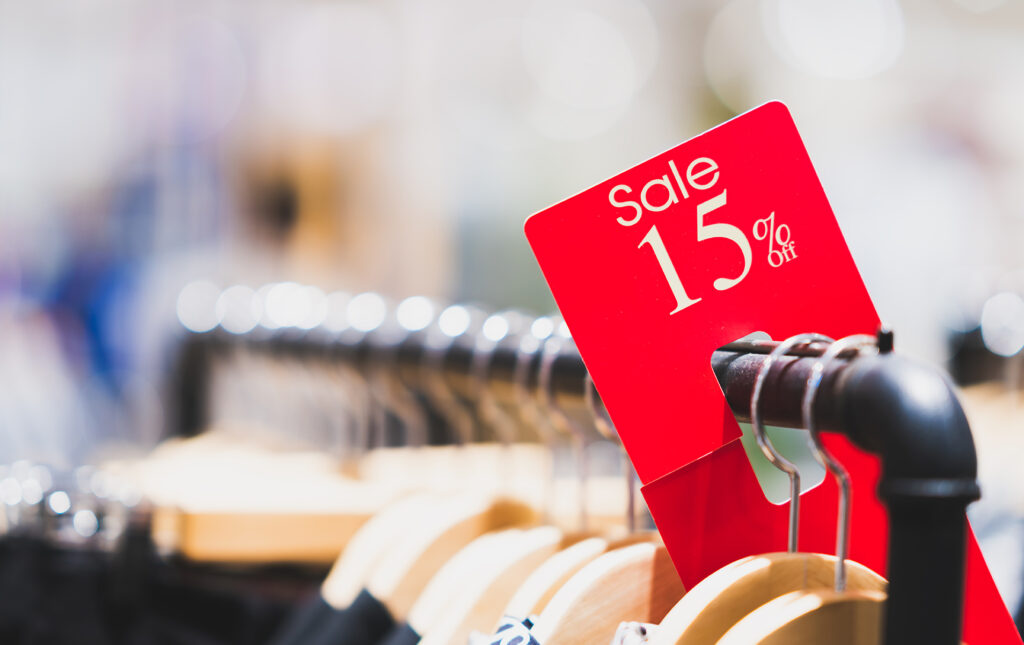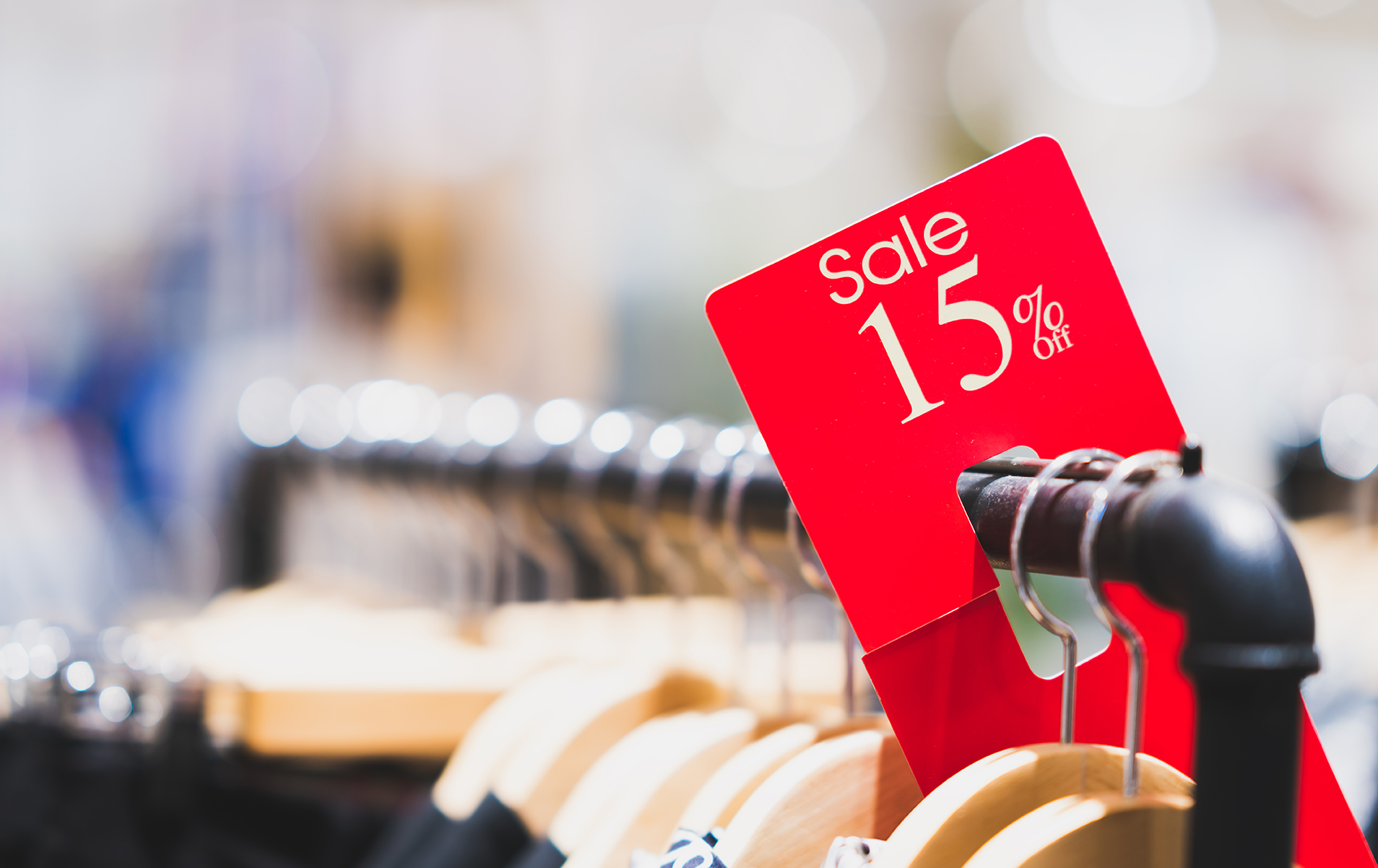 Discount
National and Franchisors
Discount stores almost always do well, but they tend to do their best when the economy has taken a hit and consumers are on a tight budget. This past year, a number of discount stores have announced major expansions. Dollar Tree, where everything is just $1, is among those ramping up their physical stores count in every state.
If Dollar Tree isn't the right fit for your vacancy, browse through these other expanding discount retailers: Five Below, Ross, Dollar General, and more.
Athletic wear
Local
Athletic apparel shops got a lot of love this past year as folks stuck at home focused on workouts (or just some comfy leisure wear). Fabletics, founded by Kate Hudson, has been growing and getting more attention. While not expanding in all states, they are open to locations suited to their brand and preferred demographics.
If you need ideas on another expanding athletic wear brand, check out Nike.
Home decor and improvement
National and Franchisors
Many home improvement stores experienced fabulous profit increases as consumers focused their income towards the fixing up their home. Ace Hardware, while not as iconic as some of the other giants in home improvement retail, still had a very good year. Preferred store sizes range from 4,000 to 30,000 square feet. Ace Hardware is looking to expand specifically in Arizona, California, Colorado, District of Columbia, Florida, Georgia, Illinois, Indiana, Missouri, Nevada, Oregon, Texas, and Virginia.
If you want to read more about the success of other home improvement retailers, take a peek here.
Services
National and Franchisors
E-commerce brought a boom to the shipping industry, especially during a pandemic that forced consumers to stay at home and buy online. Subsequently, The UPS store has been flooded with packages. Service shops, like a package shipping company, require physical space. The UPS store plans to expand a whopping 200 locations this year in every state.
Local
When wearing a mask all day and every day, we tend to focus on the important things. By that I mean eyebrows. They are one of the only things you can see when wearing a face mask, so those eyebrows better look fleek. Perfect Eyebrows' 12 existing locations have seen the increase in eyebrow threading popularity. To keep up with demand, Perfect Eyebrows is keen to expand.
The expanding retailers listed above are just a small sample of the entire database Retailsphere collects to help commercial real estate managers and owners fill their host of vacancies. Set a time on our calendar to virtually meet with a Retailsphere expert to show you the expansive data on retailers you need to have at your fingertips.