With economic recovery as a nation in a constant state of rise and fall, some retailers are finding growth in a time filled with uncertainty. For some retailers, economic relief and recovery will not come in time, but for others, it will bolster their expanding businesses. One of those places includes Arizona, with a population of over 7 million, and upwards of 80k total retailers, some of which are still expanding despite the turmoil and fallout from the pandemic. Here are a few retailers who are expanding in Arizona.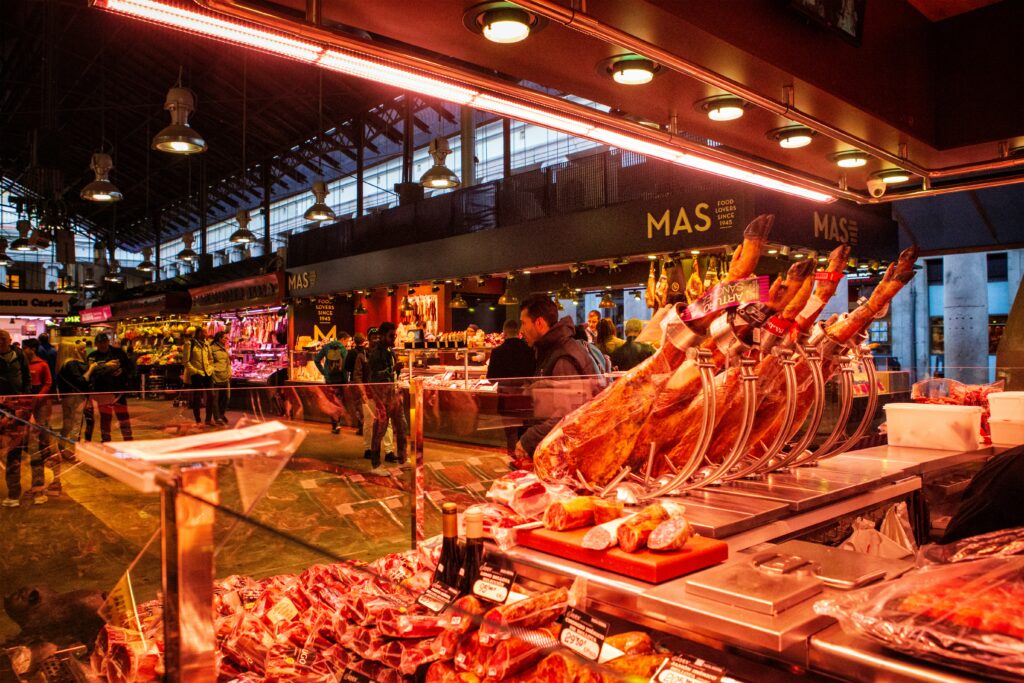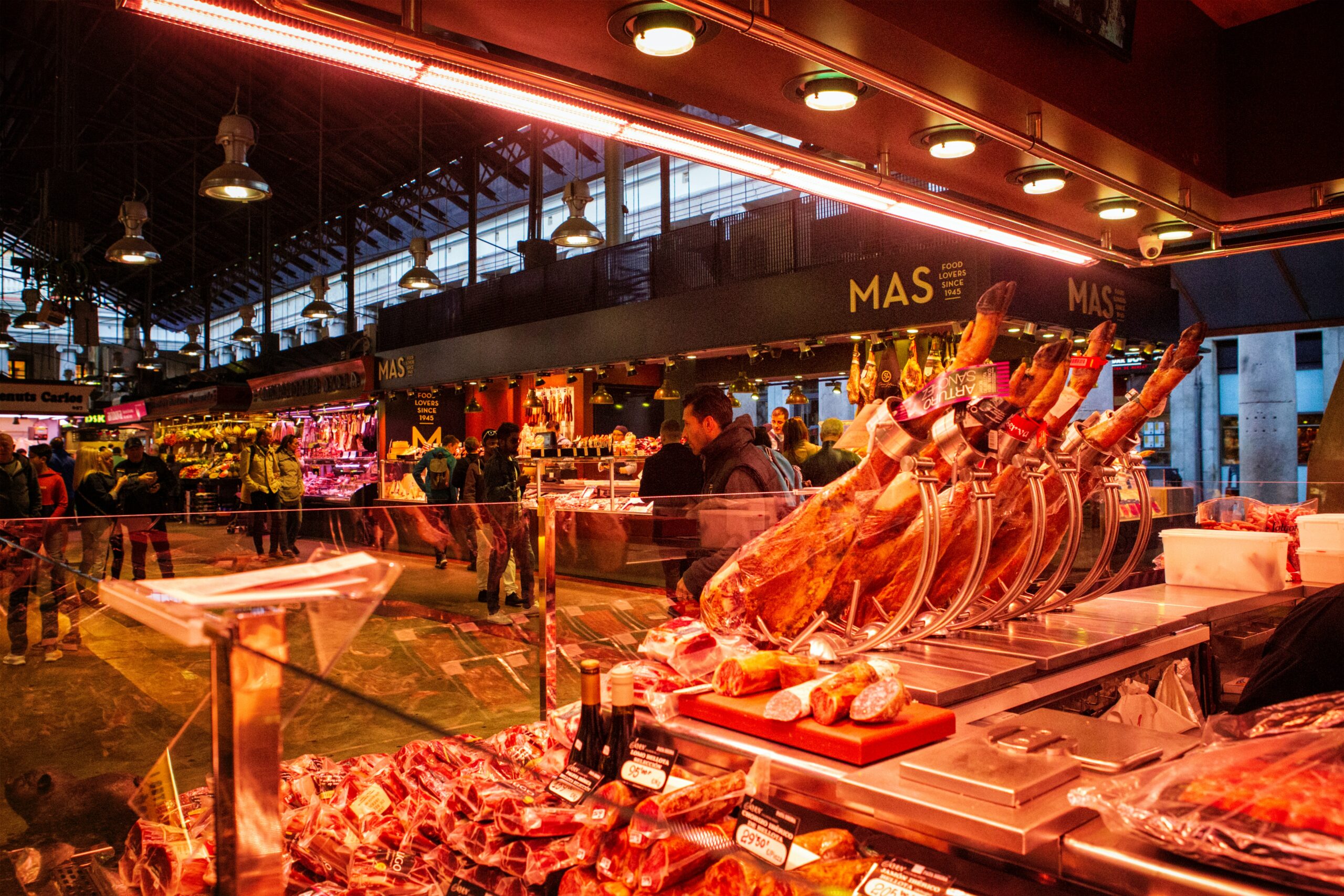 Eegee's
Eegee's is a Tucson, Arizona based fast-food chain. The chain started as a vending truck business and has expanded into 25 restaurants in greater Tucson, as well as one in Casa Grande, Arizona. The community-friendly business, Eegee's, is known for its frozen fruit drinks, called eegee's, but also has grinders, salads, hot dogs, and pretzels. Nestled in both shopping centers and free standing, they can operate in as much as 2,500 square feet. They have plans to expand in Gilbert, Mesa, Phoenix, and Scottsdale.
Aldi
Aldi's expanded across the US throughout 2020 and it looks as if they don't plan to slow down in 2021. The discount grocery chain opened grocery stores in Chandler, Goodyear, and Peoria in 2020, its first stores in Arizona. A fourth store was slated to open in Gilbert, in 2020, but was pushed to 2021. This 16,400 square foot German grocery chain has more than 2,000 stores across 36 states and Aldi is on track to become the third-largest grocery retailer by store count by the end of 2022.
Sprouts Farmers Market
Sprouts Farmer's Market currently has over 40 locations in the states of Arizona. Sprouts has plans to open two grocery stores in 2021 in both Deer Valley Center and in Maricopa in the Phoenix area. Sprouts has grown to have close to 300 stores across the US, focusing on farm-fresh produce and other healthy, affordable items. The retailer looks for build-to-suit or existing buildings in free-standing shopping center locations with at least 20,000 - 30,000 sq. ft.
Five Below
The discount retailer Five Below started the buildout of a $75 million distribution center in Buckeye, Arizona in 2020. The Philadelphia-based retailer sells a variety of items, most priced between $1 and $5. Five Below operates nine stores in Arizona and 950 nationwide, with plans to expand to 2,500 stores across the country. The retail giant is adding another location in Peoria, Arizona, marking the first store in Peoria.
99 Ranch Market
This Taiwanese-American supermarket chain, is scheduled to open in a rebooted Chandler Ranch shopping center in Chandler, Arizona. 99 Ranch Market, also known as Tawa Supermarket, was established in 1984 by Mr. Roger Chen. It is currently one of the largest Asian supermarket chains with 51 stores across 7 states.
Looking for the perfect concept to bring to a bustling shopping center? Allow Retailsphere to help you locate the best tenet to fill your vacancy with a no-obligation demo today.