Traditional Dollar General stores cater to a demographic with income less than $40,000 and are strategically placed in rural areas, not likely to have a large retailer, such as Walmart to contend with.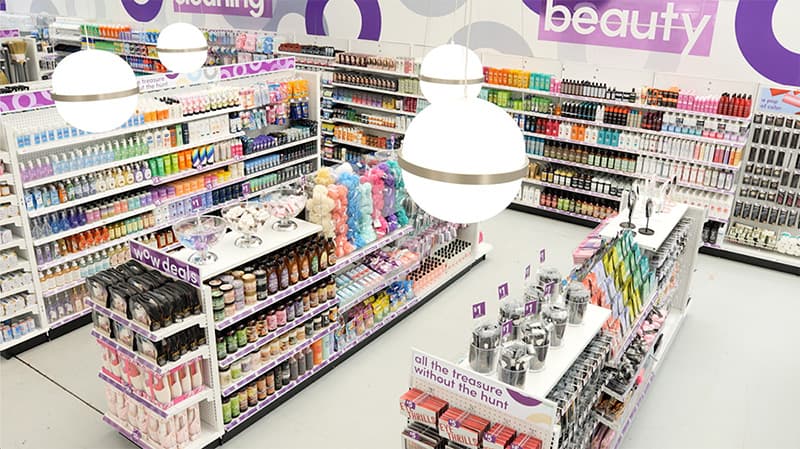 Notable for bargain deals on basic needs, Dollar General thrived as an essential retailer, remaining open during the outbreak of the pandemic. Leading with high profits, Dollar General continues to expand, including the new store concept Popshelf, targeted to upscale populations.
Winning over a new demographic, the Popshelf store will take a different marketing tactic. The new store concept proclaims to be "clutter-free, stress-free, and guilt-free". The target market will be families with income of $50,000 to $125,000. As a result, Popshelf locations will be located in the suburbs near higher population cities. The first two Popshelf locations opening in the coming weeks will be in the Nashville area, Clarksville and Hendersonville.
By the end of the fiscal year 2021, 30 more locations are scheduled to open. Popshelf locations will also be larger than traditional Dollar General stores, at 9,000 square feet.
In the Popshelf teaser, the highlighted products sold within will allow customers to "create, bake, and decorate". Merchandise will range from home decor, craft items, party supplies, seasonal stock, beauty products, along with food aisles. Price points will continue to be budget conscious, with most of the product $5 or less.
https://www.youtube.com/watch?v=pA5sufiTm7Y
Do you have the perfect spot for a Popshelf? Retailsphere does the legwork to find all the right data to fit growing retail brands into your commercial vacancies. Click here to schedule a virtual meeting to help you fill your empty retail space.