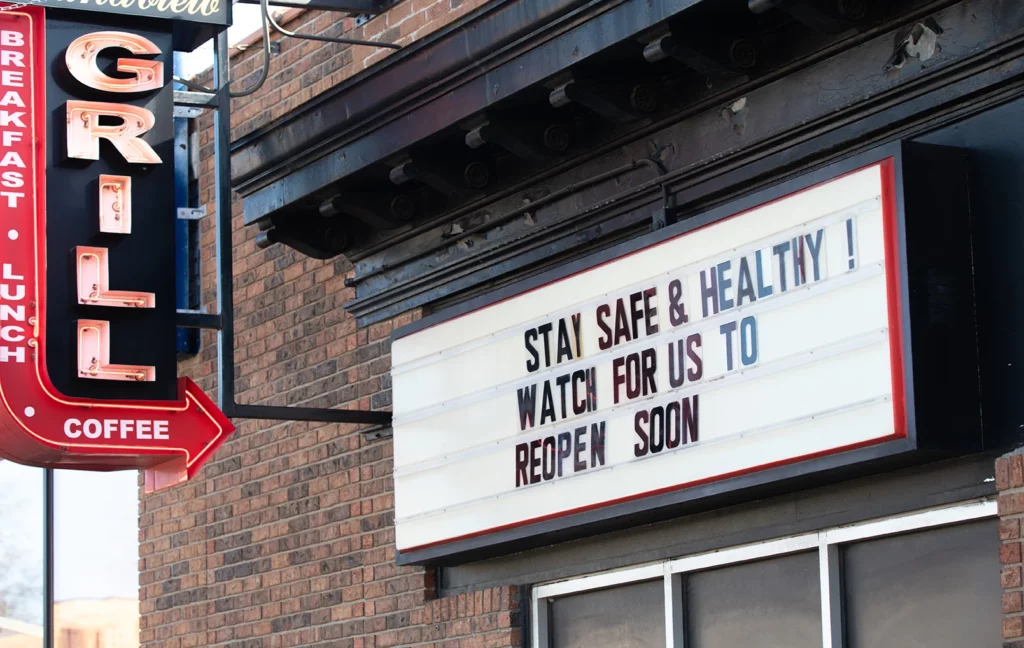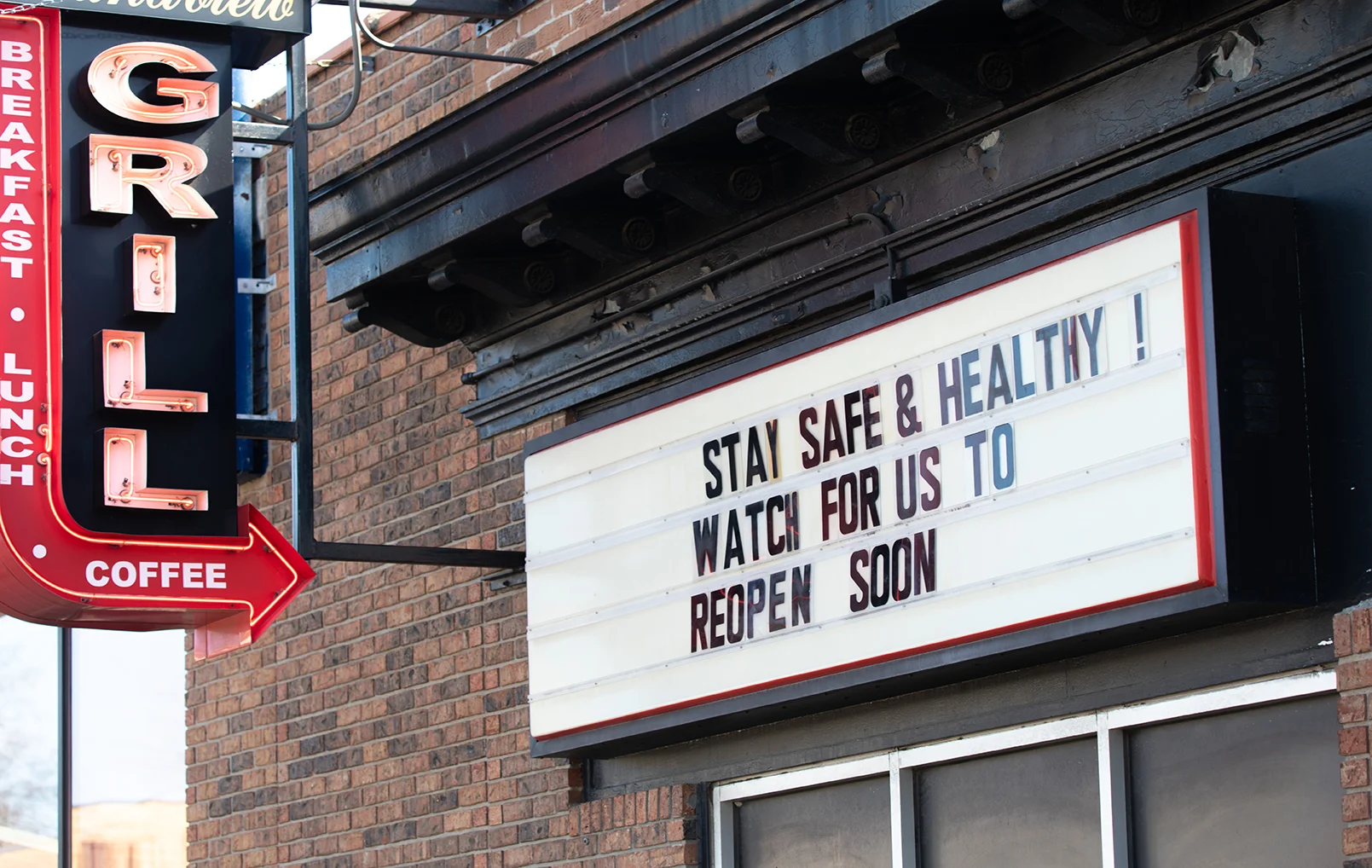 We will feel the ripple effect from the COVID-19 pandemic for years to come. As states begin to allow businesses to re-open, foot traffic is still down, anxiety is heightened, and everyone is wishing for a crystal ball. While we can't tell the future, we can anticipate life beyond these challenges. Here are three ways you can pivot in the face of uncertainty to remain nimble and viable in 2020 and beyond.
Tidy Up Tenants
Now is the time to take stock of all properties, tenants, and the reality of their businesses. Making line-item lists of all fixed and variable costs, as well as reviewing tenants' financial histories, will help you determine where the biggest problems lie.
Negotiate leases and contracts with high-functioning businesses to make sure you can make it through these hard times together, and take a hard look at problem tenants who've been struggling. Working openly, and focusing on the data, creates a more efficient and fair way to negotiate ending leases early for the good of the property and the tenants. Plus, take a look at our in-depth analysis of lease options for struggling tenants during Covid-19 for a few options forward with under-performing tenants.
Renovate Real Estate
Cash not an issue? Consider putting liquid assets toward value-adds. Strategic upgrades will reward high performing tenants and improve property value over time.
Temporary closures, whether full scale or just to the public, provide a perfect opportunity to make changes to existing properties, getting them ready for business in recovery. Ideas to consider, specific to the pandemic, include:
Drive-thru or take-out windows

Additional drive-thru lines

Awnings or additional outdoor seating

Transparent partitions between staff and customers

Special parking for delivery and takeout orders
No-Contact Networking
With the cancellation of ICSC RECON and many other large scale real estate conferences, it's time to tap into other means of networking. Rich resources online, like LinkedIn and Retailsphere, can give you a leg up in connecting with your dream tenants and keep you up-to-date on the latest news. Retailsphere's free store closure guide helps you quickly access recent retail closures and keep tabs on bankruptcy reports.
Looking for a hook to use when reaching out to the point of contact at a specific brand? By researching brands on the Retailsphere platform, you can view data on their business, surmise their needs and possible issues, and then reach out with ways your property can help solve the challenges they're facing. Build your relationship through email, or Zoom, and keep ahead of your competitors with valuable insight. The platform is also perfect for getting a bird's-eye view of the surrounding market, and quickly seeing brands in competing commercial properties.
Keep Your Business Healthy
New information about COVID-19 and how it will affect the world economy and health comes out every day. Keep tabs on news and potential resources with Retailsphere's Covid-19 Resource page. Use this to make plans now, execute on them quickly, as these decisions could make or break your business for years to come. Interested in how Retailsphere can help you launch your business forward? Let us walk you through our platform so you can see it in action. Request your demo today.