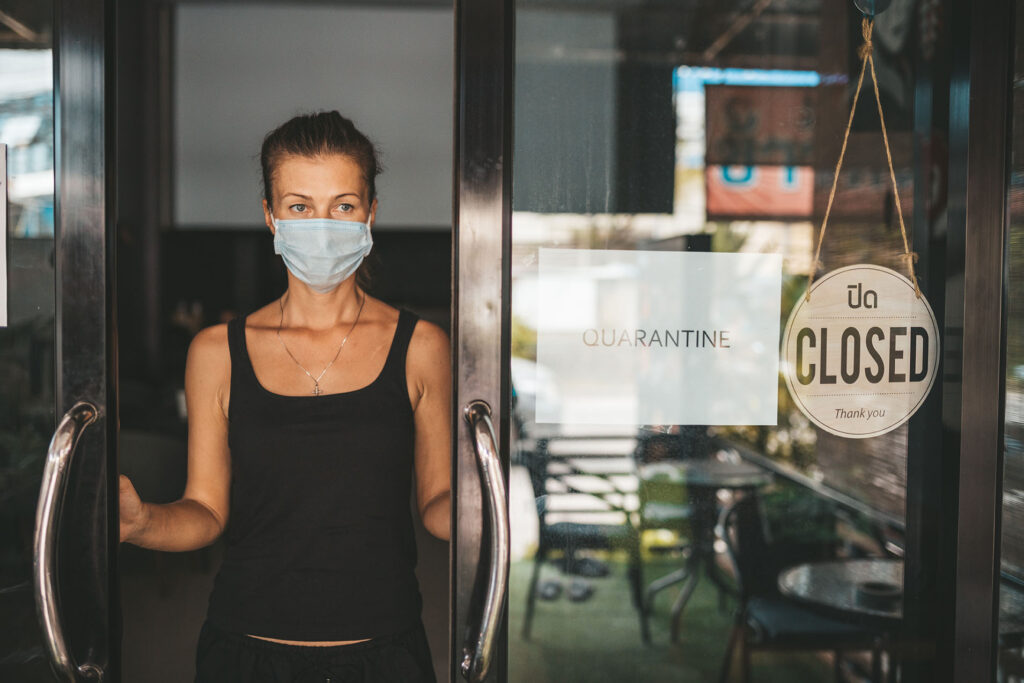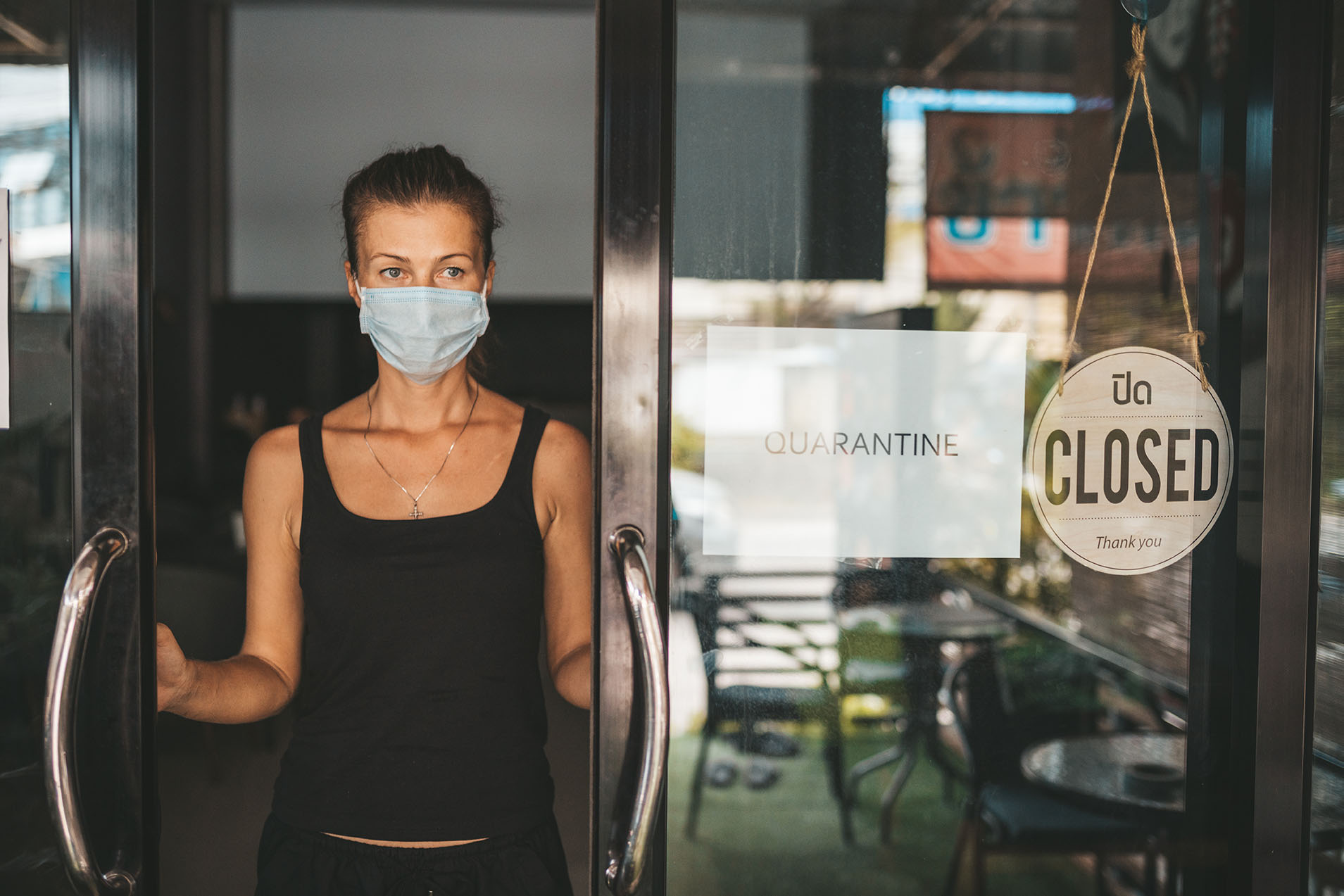 Retailsphere interviewed dozens of shopping center owners and leasing managers nationwide to gain insights into the best, and more interesting, worst tenants during the Coronavirus pandemic. Of those interviewed, 28% noted a restaurant as their most difficult tenant over the past few months.
While the list of difficult restaurants included national brands like Denny's and California Pizza Kitchen, it was often the smaller local restaurants that caused the most grief. In most cases, they didn't agree with local regulations requiring them to shut their doors, and when they did, they weren't ready to handle online ordering, to-go ordering, or curbside pickups.
Kevin Fechtmeyer, managing partner with Cave Creek Capital Management in Arizona, stated "Some were already struggling in the restaurant business. I can see 20 years ago people would order takeout or delivery at a place like Denny's. Today there just too many choices and these old restaurants who have not updated their menus in 3 decades are now feeling the pressure."
Trailing restaurants, clothing stores and salons each made up 15% of the most frequent types of tenants to be difficult to manage. Within the clothing segment, all referenced brands were large national retailers, including Chico's, J Crew, and Five Below. In many cases, the brands were planning to close the discussed location, exacerbating the problems Covid-19 was creating with even more vacant space.
Joe Pierik, VP of retail leasing for Carpionato Group, said part of this is because "there will be less of a need for big event clothing. There are no sporting events, no concerts, gatherings have limited capacity. We will see more sweatpants and fewer prom dresses as time goes by."
And it's no surprise that salons would be in the top 3 most difficult types of tenants to deal with during the pandemic. In a survey completed by Retailsphere at the onset of the Covid-19 pandemic, Salons were most likely to request rent abatement of any other type of retailer. They were also often difficult to communicate with and felt as though they should be considered an "essential business."
Forrest Holger, director of property management for Midland Atlantic Properties, said "I think some businesses felt that they were more essential than the government did and that really peeved some people off."
Across the board, the most difficult retailers had several things in common. They almost always withheld communication or ignored calls and emails, leaving lease managers with little information to go on. When these retailers chose to communicate, it was to secure rent abatement.
While it may be easy to point out difficult tenants, Retailsphere has also gathered surprising secrets revealed by shopping center owners as they prepare for retail moving forward and who they think are the safest tenants to target for their vacancies. Be on the lookout for our next piece diving into some of the effects Covid-19 has had on retail.
Have you had a difficult tenant during the Coronavirus pandemic? It may be time to backfill their space with prospects. Have you lost a tenant? Let Retailsphere help you fill that vacant space. Sign up today for a no-obligation demo and see how easy filling your vacant spaces can be.